That was Awesome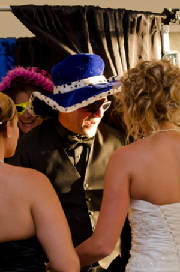 Photos provided by Elaina Lancaster Photography.
www.elainalancaster.com
And More Memories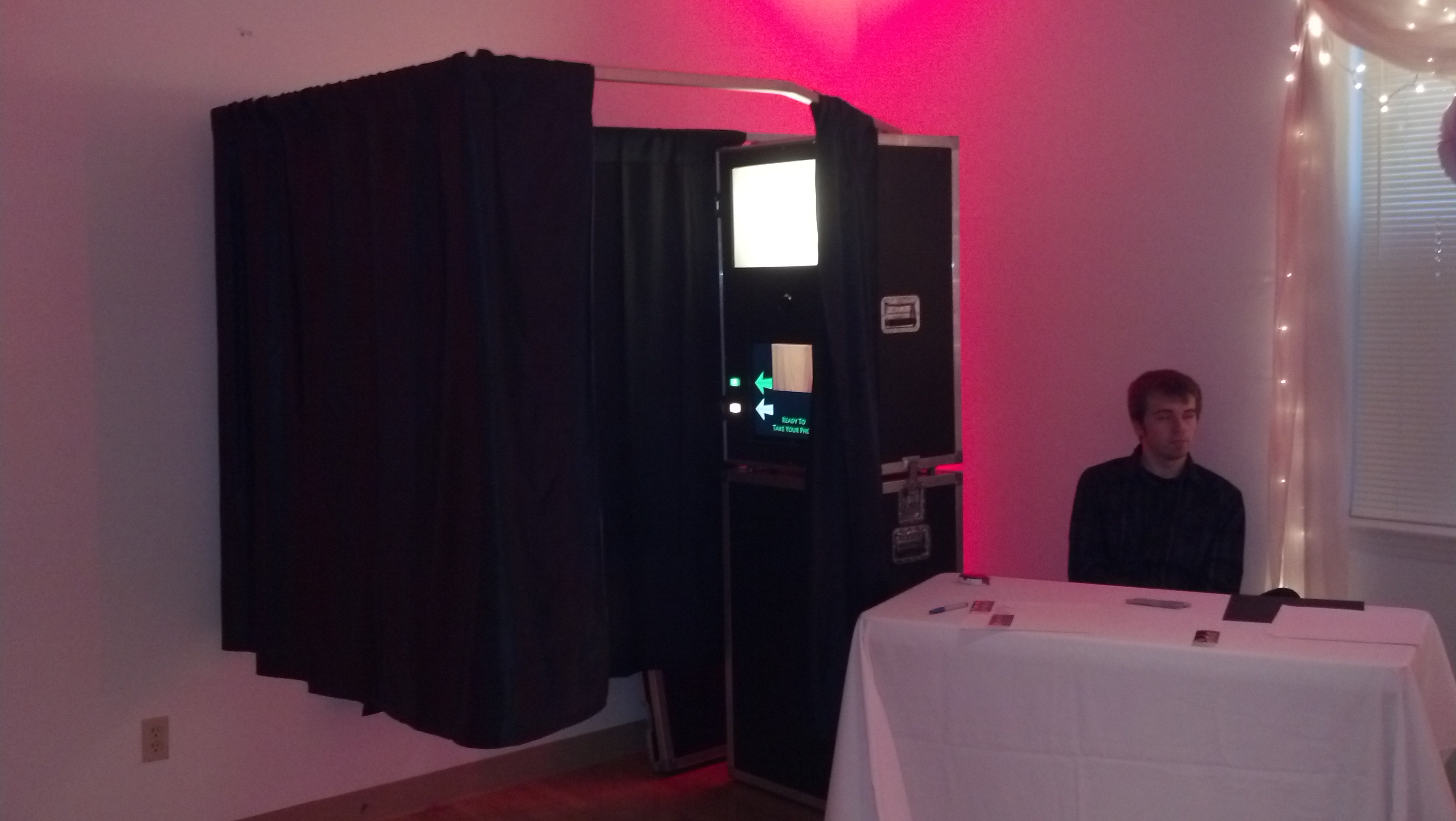 Memories.....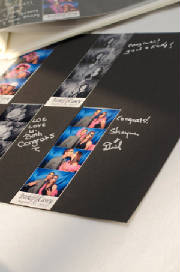 A Book Full Of Memories.....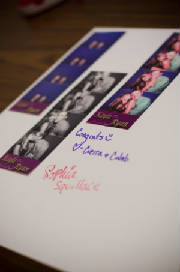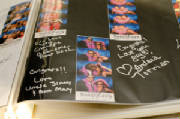 Photo Booths are a fun way to spice up any event. Hop in by yourself or a group of friends and SMILE!!! Prints out 2 strips of 4 shots. One can go in a scrapbook with a note to the Bride and Groom, Graduate, Retiree or whoever the party is for, and the other goes home with the smiling faces

in the photo. Give us a call at 517.699.9999 or email us at forasong@yahoo.com for more info on the hottest new trend for events everywhere!!! See some of our recent events at the links to the right.